20000 photos of India, 1280õ960
Leh to Keylong road – photo gallery

1 2


Leh to Keylong journey is 360 kms of mountain road. First 3 photos are made on the road 'opposite' Hemis gompa (monastery).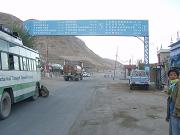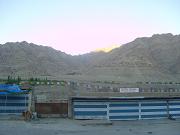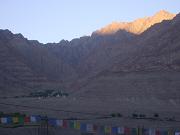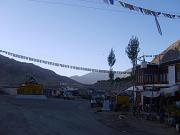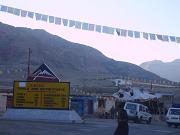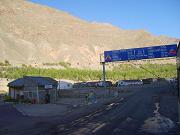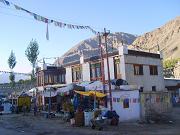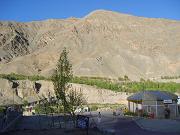 The meaning of teas on the right side: lemon, jasmine, mint, ginger, milk coffee, black coffee, curd.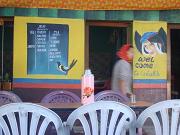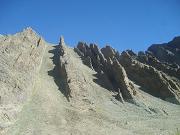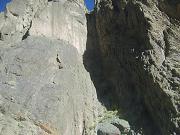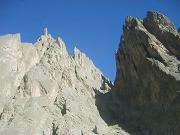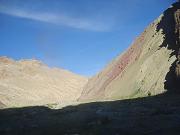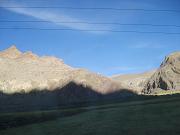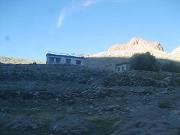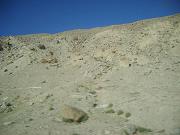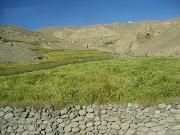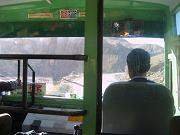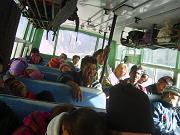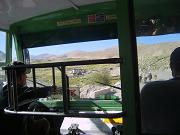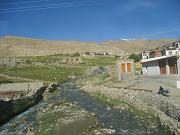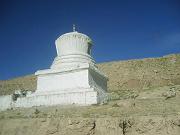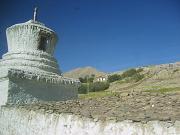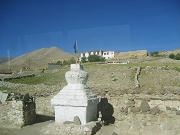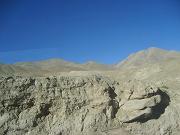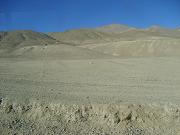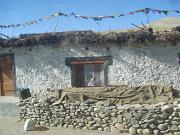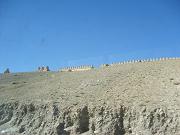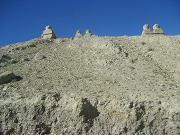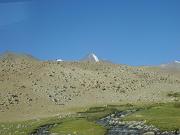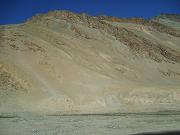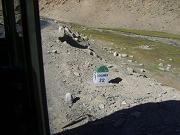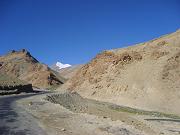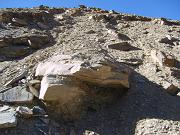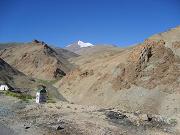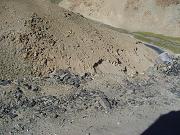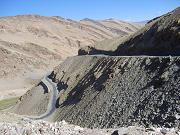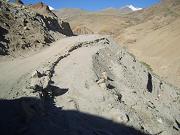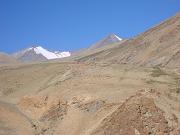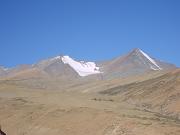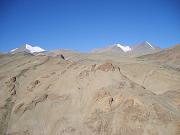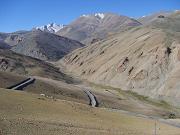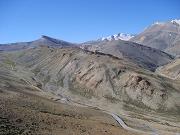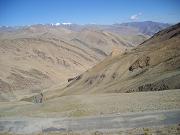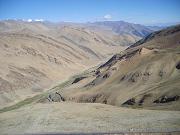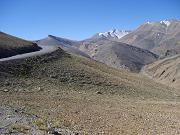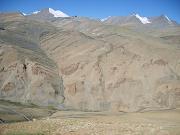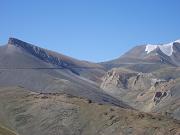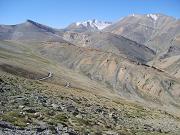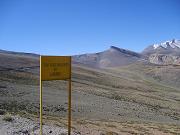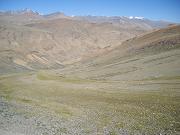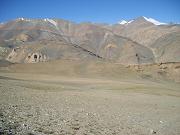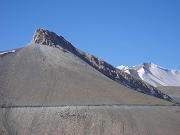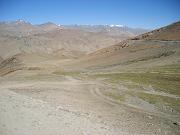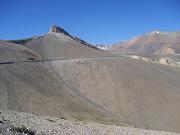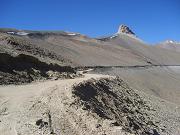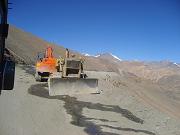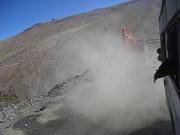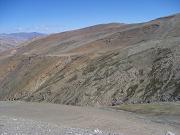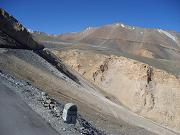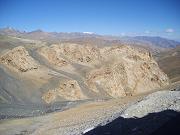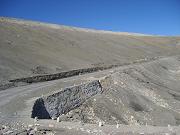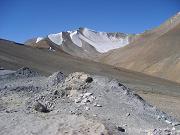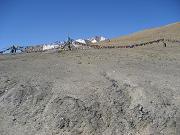 Tanglang-la (Tanglangla), 5360 metres – highest pass of Leh-Manali road and the 'second' highest motorable pass in the world ('after' Khardung-la, "5602" / 5359 metres), 111 kms from Leh and 364 kms from Manali.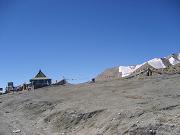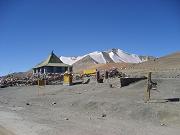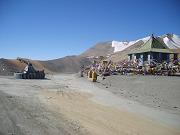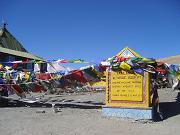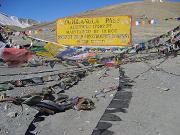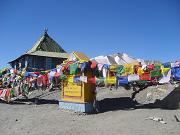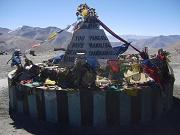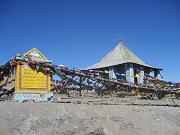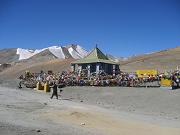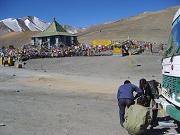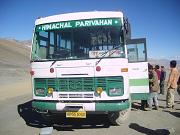 ---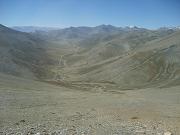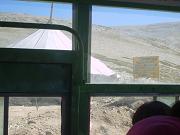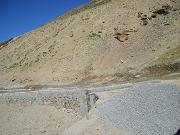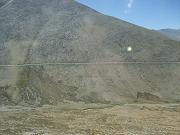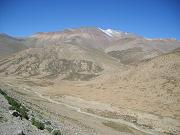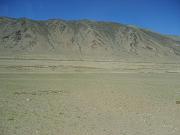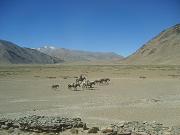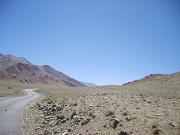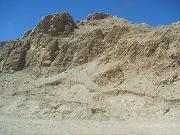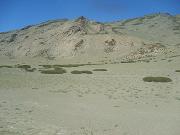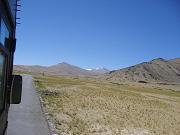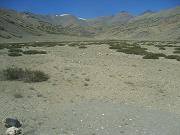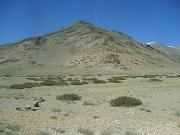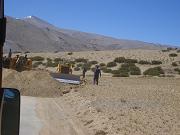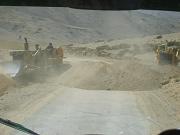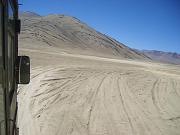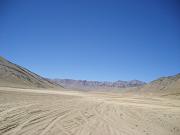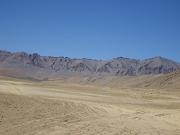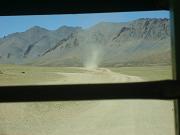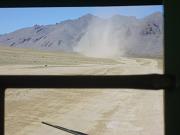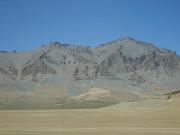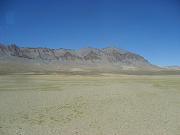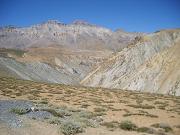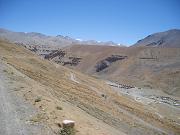 1 2
---